Welcome to Collegiate Capital, a dynamic multi-asset investment firm and company builder active in ventures, private and public markets and real estate globally.

Collegiate Capital is the most entrepreneur friendly venture capital firm and company builder. We do things differently and provide the investment, invaluable tools and access needed for ambitious founding teams to grow and succeed in addition to starting companies from scratch. We build and accelerate businesses, providing more than just cheques. We aim to be your best partners, aligning our interests, and recognise that when you win, we win. Cross-border, we utilise our unparalleled reach, resources and networks to help innovative early stage companies scale and make as great an impact as possible. Between us, our partners have over 150 years of experience in building and managing companies, investing, advising and scaling businesses and helping entrepreneurs (particularly in the technology space). We have global reach and a track record that we feel speaks for itself. We have been in your shoes and through the whole lifecycle of a company, have sat at both sides of the table and have ridden the rollercoaster. We truly understand the challenges you face and what founders both need and want. We look forward to working together in partnership to help you achieve remarkable results. Over the coming years we are looking to invest into both building and growing the most exciting and disruptive companies and into commercialising cutting edge university research. Join us on the journey today!
$1bn
Value generated by the help and advice of our partners to date
100+
Mentors and experts that partnering companies may benefit from
400+
Venture capital, private equity, accelerator and corporate partners we have globally
37+
Universities and research institutions we work with
Careers
If you are ambitious, talented and are interested in working for us or indeed for one of our portfolio companies, we recruit for various roles throughout the year. We also hire interns and graduates.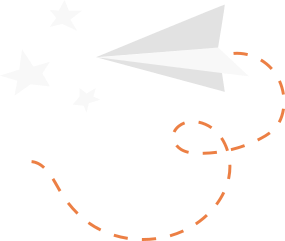 Financial & accounting services
Business intelligence & analytics services
Design, branding & user experience services
International expansion support & schemes
Tailored support & attention
Vast all round expertise & experience